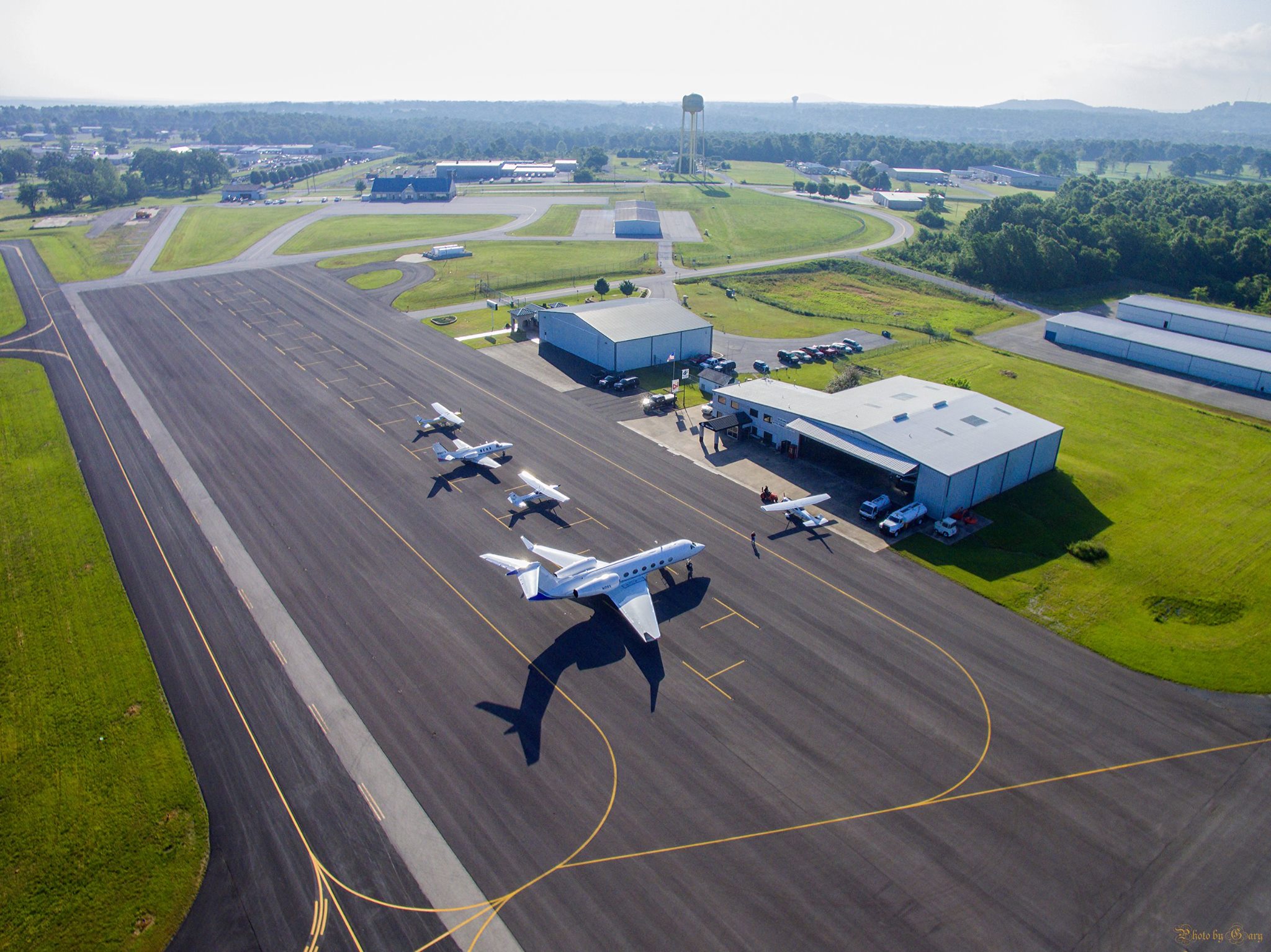 Big Air offers a spacious 10,000 square foot hangar available to house many aircraft configurations. Max tail clearance is 18', and span of 65'.

This is a radiant heated hangar complete with all amenities. We offer emergency overnight, temporary, and Month to Month lease options.

Please call 870-402-9000 for pricing.